On August 26 the 18th Annual Outlaw Grass Drags and Swap Meet begins the late summer/fall season of snowmobile grass drags in the Midwest. This is a great event to get the sledding blood flowing in your veins.
Get out your Exciters, Indy's, El Tigre's, and Formulas, because new this year the Outlaws will be running a classic IFS Racing Class; 1979-1990 era sleds. These sleds bring back memories of my late-teens snowmobiling and an era that was robust with IFS suspension from all the brands.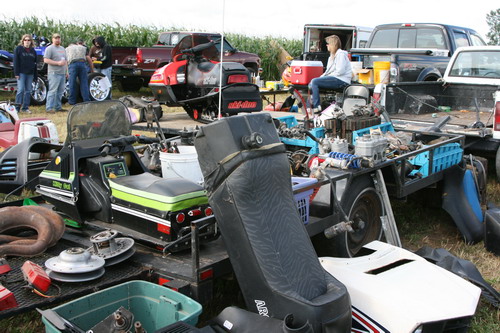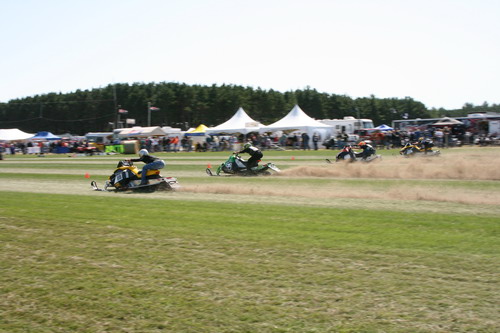 Friday night starts with Vintage Racing under the lights. Saturday is huge with a swap meet that grows larger and larger every year. In fact, if you're looking to grab that certain something, I'd look for it here as you'd have a better chance at finding it early. Vintage sleds will be on display throughout the weekend and several vendors will be on hand previewing their 2012 gear and accessories. ATV demo rides and ATV pulls will also be featured, and of course grass drags throughout the weekend.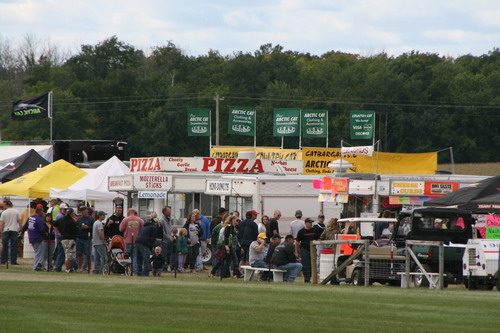 This is a great event to go to whether or not you plan on going to Hay Days. The Outlaw Grass Drags in Princeton, Minnesota, is a laidback event with plenty of parking, food, swaps, racing, vendors, and fun.
More information can be found at www.outlawgrassdrags.com.