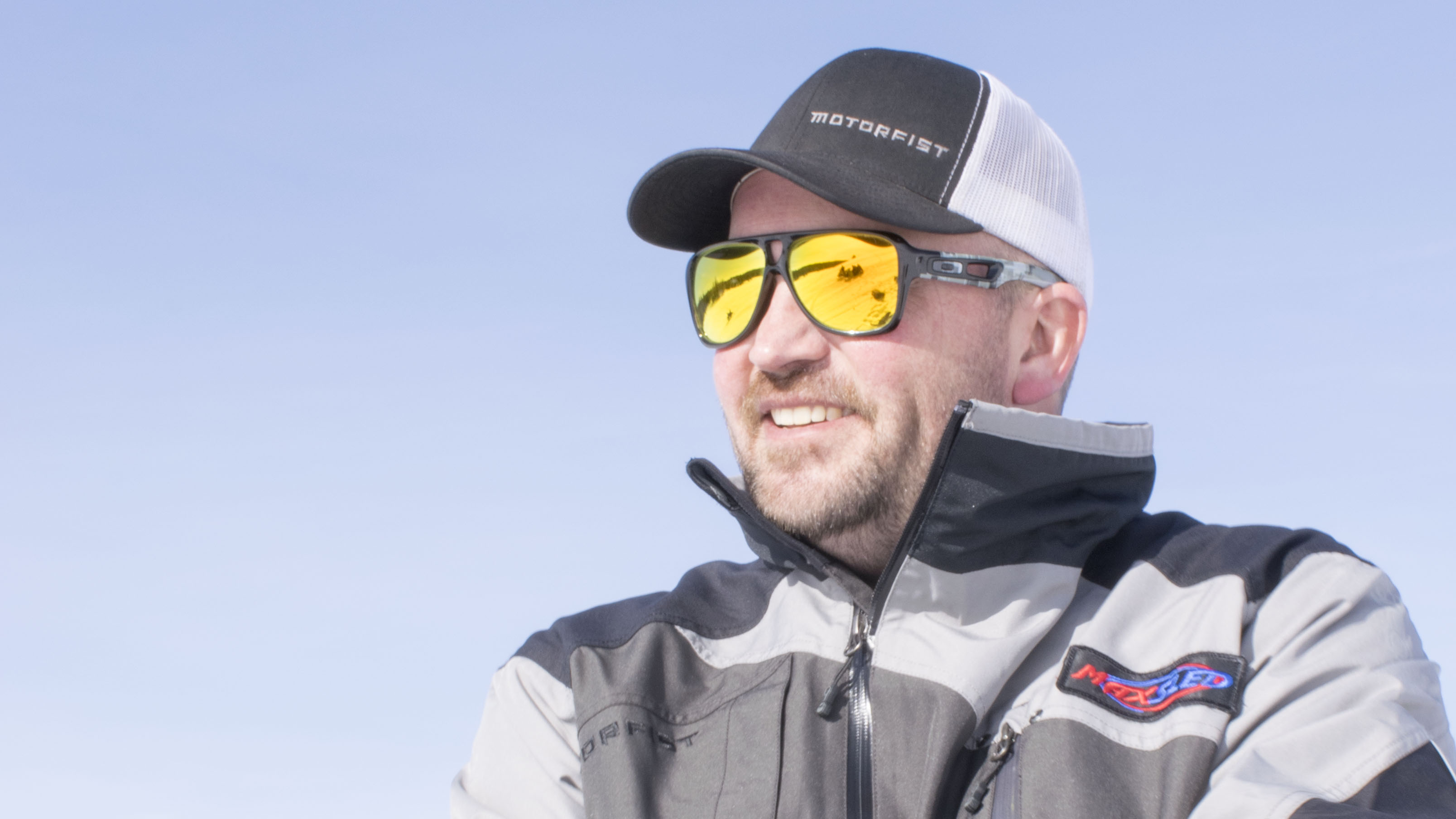 Nick "Sled Doc" Leikness
Contributing Editor, Instigator, Chief Mechanic & Voice of Common Sense.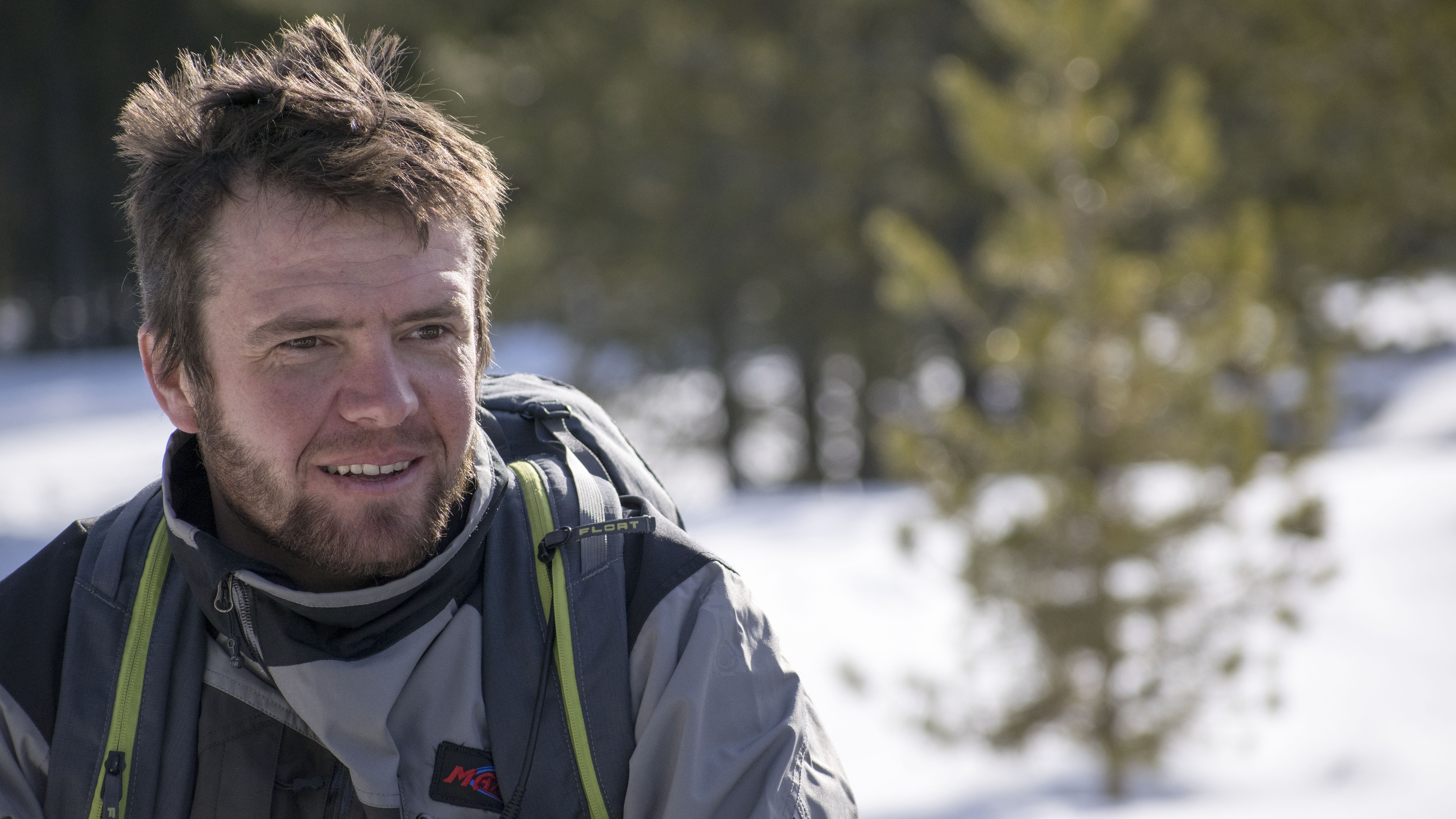 Jason "Mailman" Soucie
Contributing Backcountry Editor, Chief of Video Lunacy, Social Media Master, Voice of Insanity.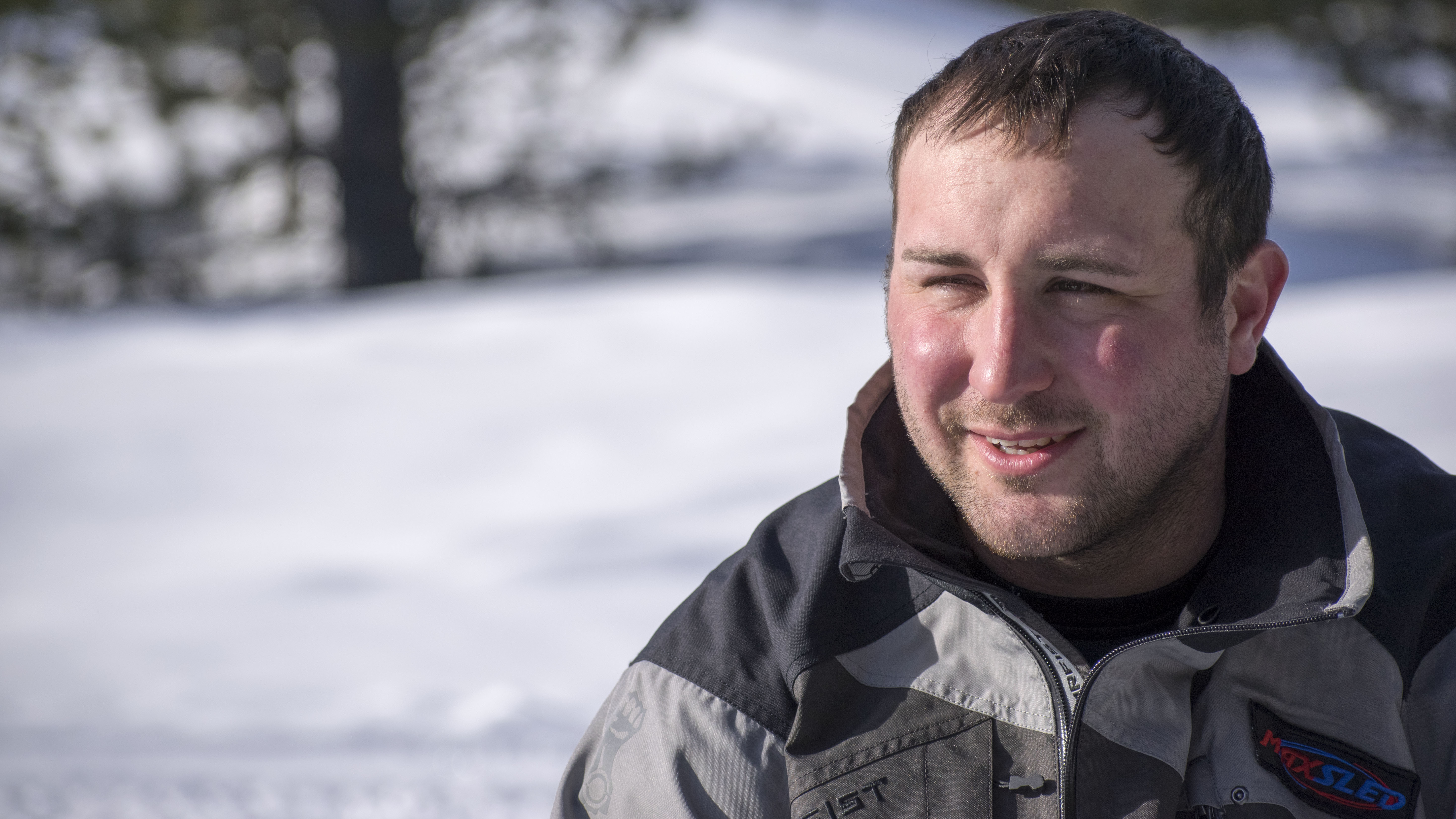 Andrew "Andy Turba" Klundt
Contributing Backwoods Editor, Pretzel Master, Head of Wheeliability Testing, Voice of the Great Plains.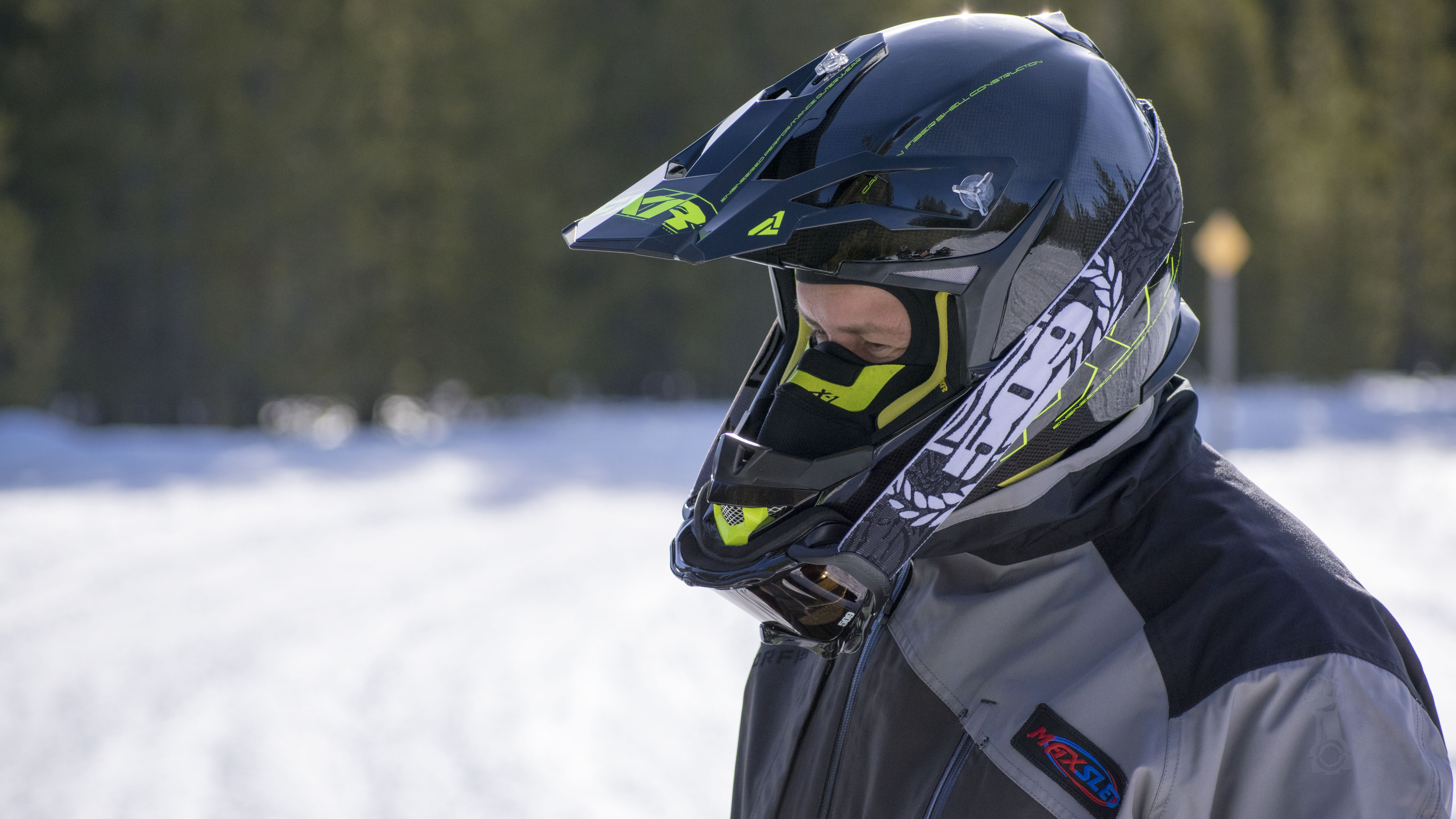 Troy Haaland
Contributing Mountain Commute Editor, Stabilizing Influence, Voice of Reason.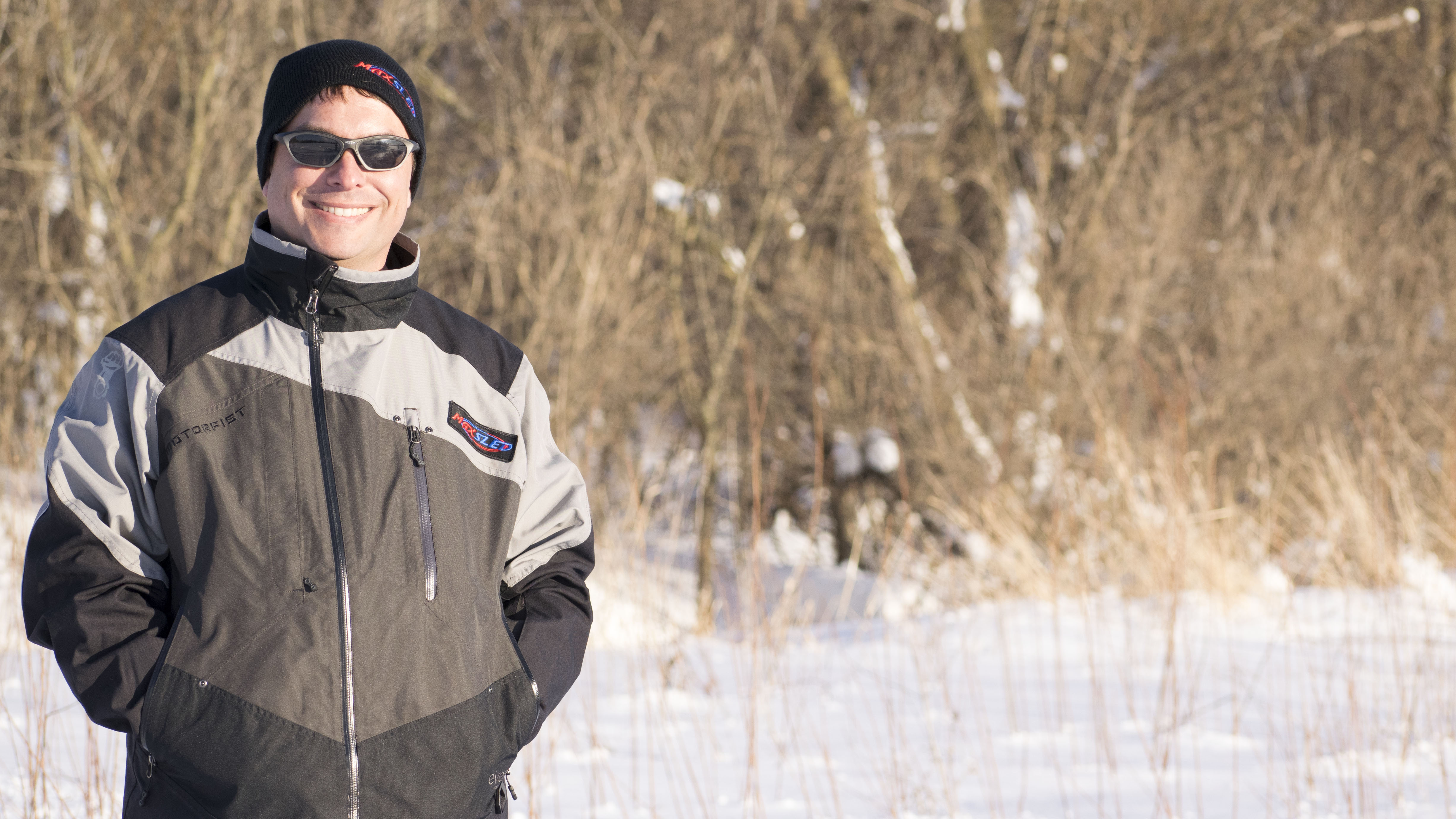 Wade West
Editor, Creative Genius, Junior Curmudgeon of the Sport, Voice of the Industry.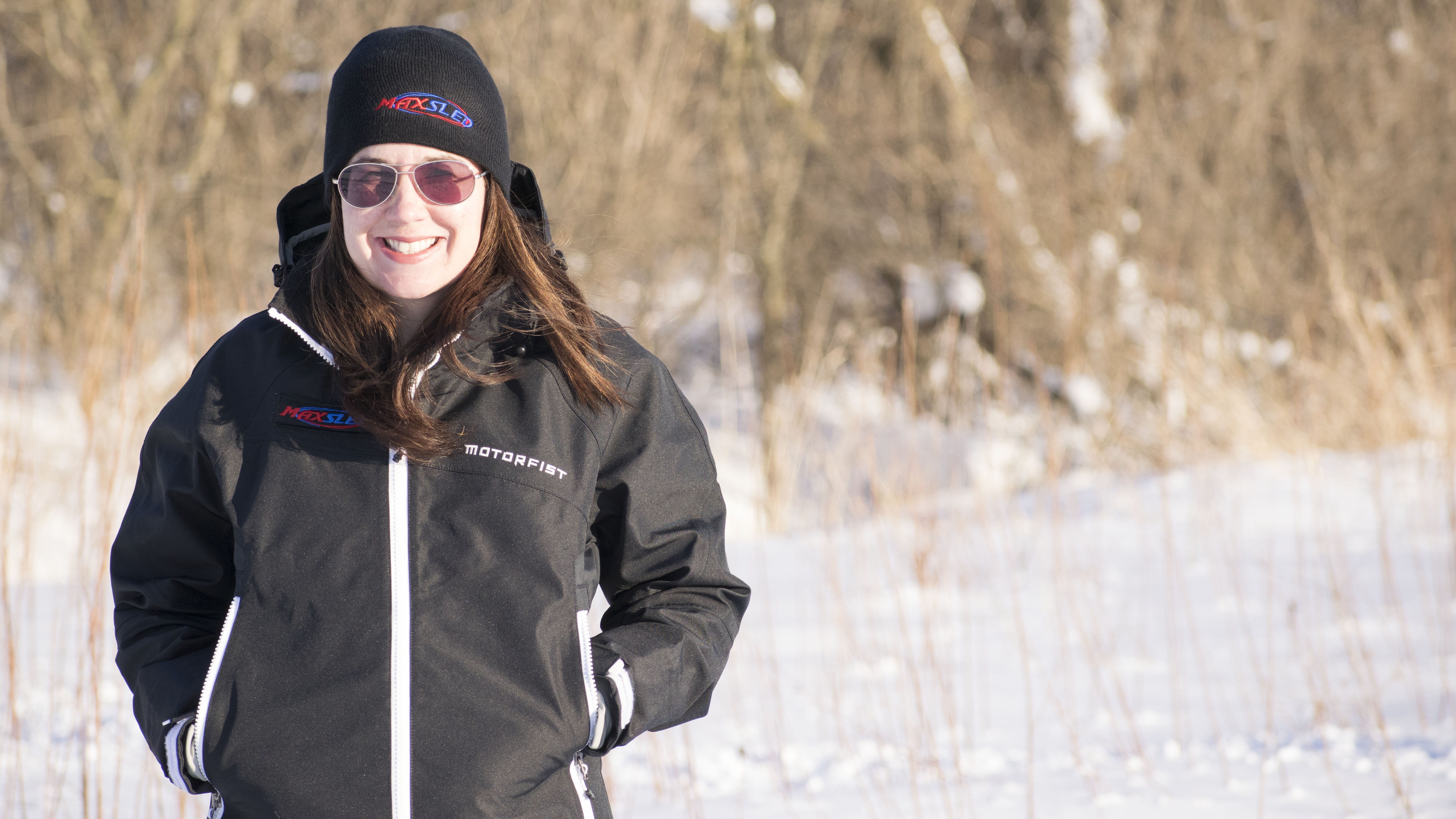 Paula West
Owner & Publisher, Chief Strategist, Enabler, Design Visionary & Voice of Opportunity.