One of the many things you can always count on at Hay Days is seeing something new. To start, it was very nice to see traffic was no issue and parking was a breeze. The temps were something new. It was cool and it felt great. The swap looked way bigger and people brought everything including the kitchen sink. It was my first year that I wasn't able to walk the whole thing.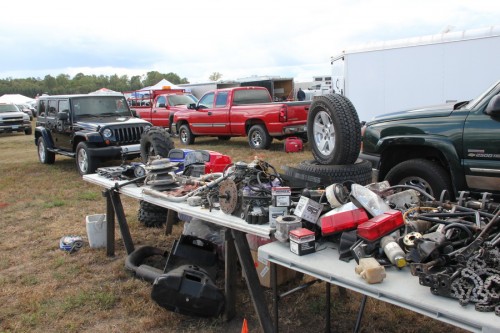 The new 2013 models from all four manufactures are always fun to see. It just doesn't get any better. Well maybe some snow to ride them might be better. After many hours of looking over every model it was time for a little food and there was more choices than ever.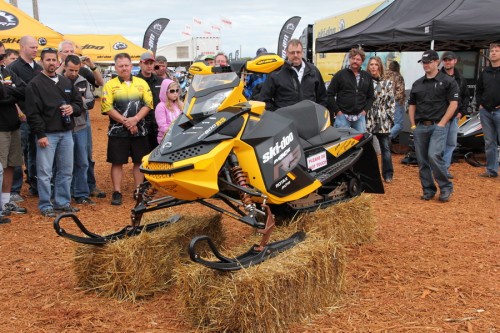 I did notice there seemed to be more destination booths than I've ever seen. That tells me there are places that are needing your business and they always seem to have snow, so get out there and book your next snowmobile trip early. Places are already filling up. As for new aftermarket gear, there was plenty to see. Everybody seem to be very busy coming up with great new items to make snowmobiling that much more exciting.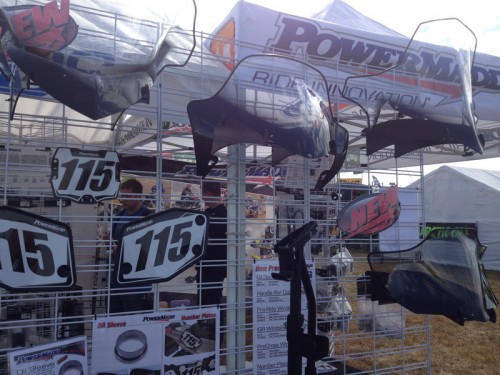 Oh, and by the way there was some great racing with some highs and lows. Glenn Hall hitting the fence on Friday was a huge low and not the best way to get things going. On he other hand, the turbo charged 4 stroke sleds were one of the races I happen to catch and they are amazing to see.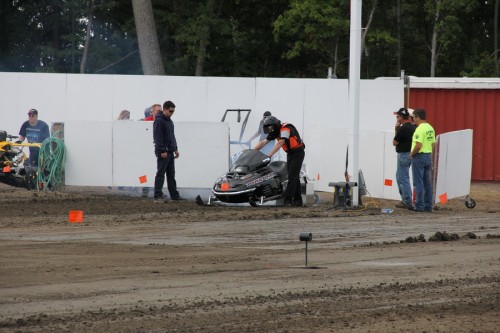 Hay Days left me full, excited for snow to come, and my mind racing with thoughts of new aftermarket products for my sled. I was tired from all the walking and my feet hurt at the end of the event, but it was worth it in every way!