This is the time of year every snowmobiler fantasizes about. They dream about the next top model that the big four are coming with. It doesn't matter if you are in the market for a new sled or not, every snowmobiler dreams of the day when next year's models are revealed. Questions arise and rumors persist until that day.
"Will they bring back the Mach Z?" "Will they bring back a classic name?" "Will there be a new engine?" "Will I be able to afford it?" "Should I sell mine while there's snow on the ground so I can buy a new one?" Questions like these are burning on your mind. We know, we're there with ya. Well, almost there because we do know what's coming, and like every year you will be surprised by some and bewildered by others.
Four things are certain, and these are the dates that the manufacturers lift their embargo and allow us to reveal the new models. They will be revealing them on their own sites, too, but at MaxSled, you'll get to read our rhetoric about what's coming in 2014.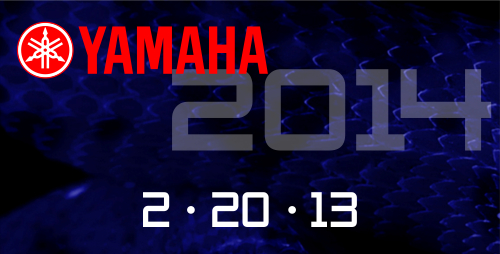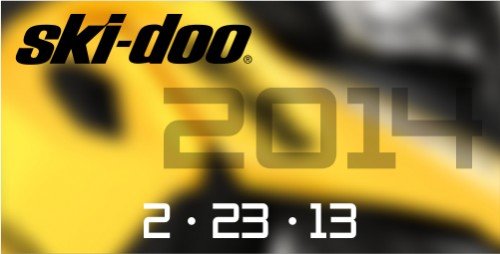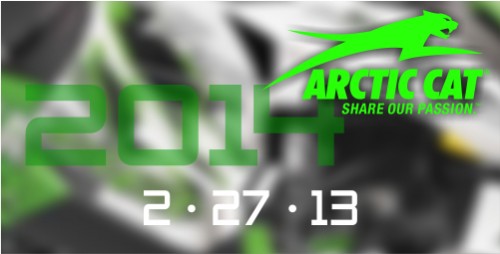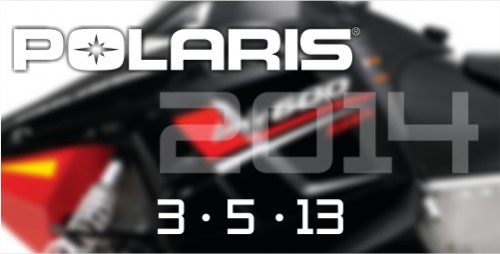 So stop back on each of these dates and read what's new and what we have to say about it.