The 46th Annual Hay Days is upon us. It's big, really big. It's the premier event that kicks off the new snowmobiling season.
I know last year the Midwest was not blessed with snow throughout most of the season. We hope that's not the case this year. That doesn't stop the excitement and enthusiasm that Hay Days brings to snowmobilers all across the country.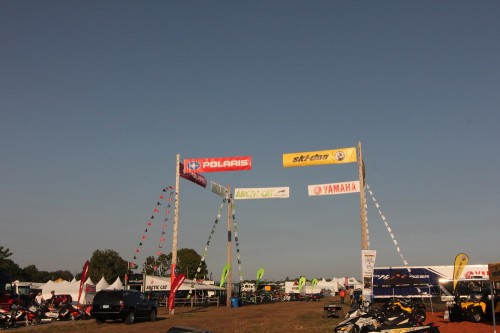 It's an event where all four snowmobile manufacturers represent their 2013 model machines, along with many of their other powersports products. Industry representatives will be there to answer questions about any of their products or technology. Aftermarket companies show off their new wares for go-fast or look-cool performance. Demos of all sorts will be going on, along with the largest swap meet this side of Princeton. Swap spaces were sold out by mid-August, so there's sure to be a lot of stuff to get a bargain on.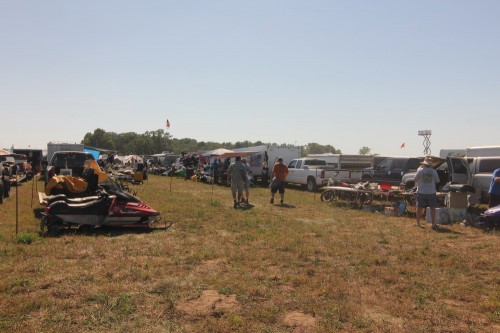 Let's not forget what started it all, and that's drag racing! It started when friends waiting for the snow to fly got together to test their sleds and run them against their buddies. The drag race at Hay Days is a huge part of the event and will be throwing dirt and grass all day long.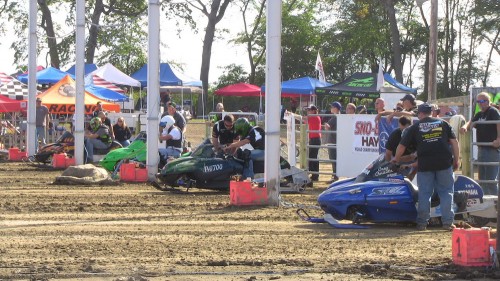 Check out Hay Days, and if you can't make it, what for our report soon after. We will be uploading pictures on our Facebook page throughout the event, so "like" us and watch for those.
Hay Days, September 8-9, 2012.