BRP is expanding its outreach program on avalanche safety awareness into the Western United States. The program was launched in Western Canada last year.
From September through November a qualified avalanche safety instructor will provide free courses at 21 BRP Ski-Doo dealerships in Canada and 19 others in the United States. The courses are open to owners of all snowmobile brands and are presented from a snowmobiler's perspective. Attendees can expect an informative, interactive and fun evening. Many sessions will be combined with in-store special events.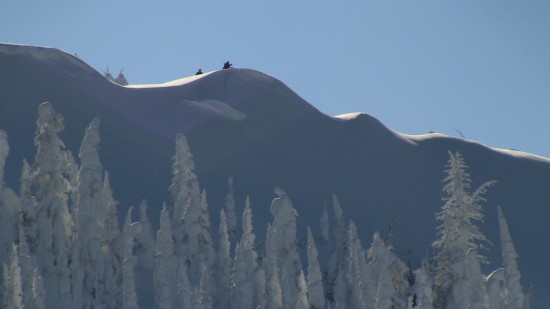 Support from the Canadian Avalanche Centre (CAC) for BRP's outreach program has been very strong right from the beginning. "These sessions are a great introduction to the knowledge needed to manage avalanche risk in the backcountry," stated Ian Tomm, Executive Director of the CAC. "With help from BRP, we're hopeful that participants will be encouraged to take even more training."
"We saw the need to partner with the CAC in furthering avalanche awareness and education. We were pleased by the large turnout and keen interest demonstrated by snowmobilers in Canada and thus decided to expand the program to the Western part of the United States," stated Robert Lumley, vice-president, Sales and Marketing, Ski-Doo and Sea-Doo.
For more information on the program or the schedule for avalanche awareness courses, visit www.ski-doo.com, the Ski-Doo Elevation Mountain Blog, or Ski-Doo Mountain Facebook page.