Divas Outerwear & Parts Canada are excited to announce their newly formed partnership for distribution in Canada. Divas Outerwear is a line of attractive, functional and fashionable women's snowmobile riding apparel. According to Wendy Gavinski, President and Founder of Divas Outerwear and driving force behind the line, "We couldn't be more excited to add Parts Canada as a distribution partner to expand our reach in that market"!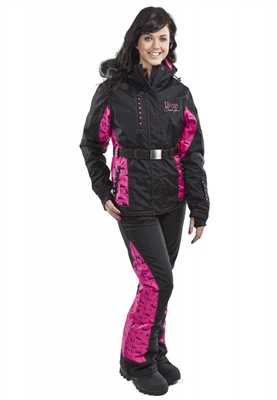 Parts Canada immediately identified Divas Outerwear as a line that adds tremendous value to their offering. "Aligning ourselves with a strong brand of women's snowmobile apparel fits perfectly with our goal of gaining more market share and offering a strong women's line to support the rapidly growing women's snowmobile segment" stated James Danyluk, General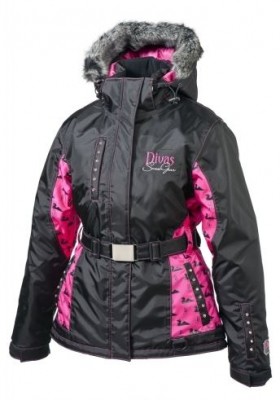 Manger for Parts Canada.  Wendy went on to say, "We are equally as excited about this partnership knowing the strength in Parts Canada in their market.  With their help, we can keep our focus on manufacturing the most fashionable, yet functional outerwear for women. We are extremely confident the dealers and end consumer will see the passion both parties put forth in keeping up with the evolution of this new, exciting niche market we are creating.
The 2014/15 Divas Outerwear line is available now for dealer pre-booking and will be available to the public in the fall of 2014. For more info go to www.DivasOuterwear.com.