Divas SnowGear is pleased to announce their recent partnership with Yamaha Motors USA to distribute their line of attractive, functional and fashionable women's snowmobile riding apparel. According to Wendy Gavinski, founder of Divas SnowGear and driving force behind the line, "Previously, when I would visit a snowmobile shop, I couldn't find a large enough selection of women's snowmobile riding apparel to satisfy both of my passions, fashion and snowmobiling."  Wendy took this frustration over the lack of available riding gear and created a truly unique line of women's snowmobile apparel in hopes to one-day fill that void in the snowmobile retailers.  "Now, our commitment is finally paying off with our partnership with Yamaha," added Wendy.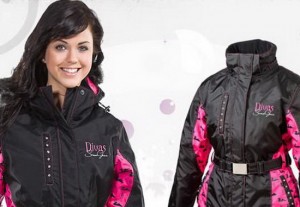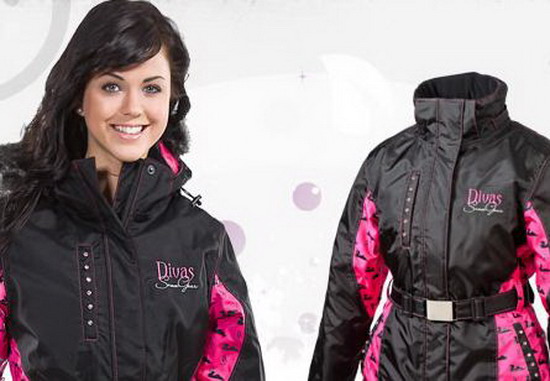 Yamaha immediately identified Divas SnowGear as a line that added tremendous value to their offering. "The goals of aligning ourselves with an established distributor and the gap that Yamaha needed to fill in their women's offering, make a perfect fit for both parties" added Wendy. Robert Orr, Yamaha's US Parts and Accessories Product Planning Supervisor, immediately proclaimed his excitement stating, "Divas SnowGear fits right in line with our mission of satisfying our customers and exceeding their expectations with products of superior quality, unmatched performance, and extraordinary value."
Yamaha has been in the snowmobile business for 45 years, so they know a good product when they see it.  When the partnership was finalized, Robert added, "I'm really looking forward to a prosperous relationship with Divas SnowGear for many years to come.  I'm very confident our consumer and dealer network will see exactly what I see as we roll out this new product line this coming season."
The 2013 Divas SnowGear line will be available fall of 2012.