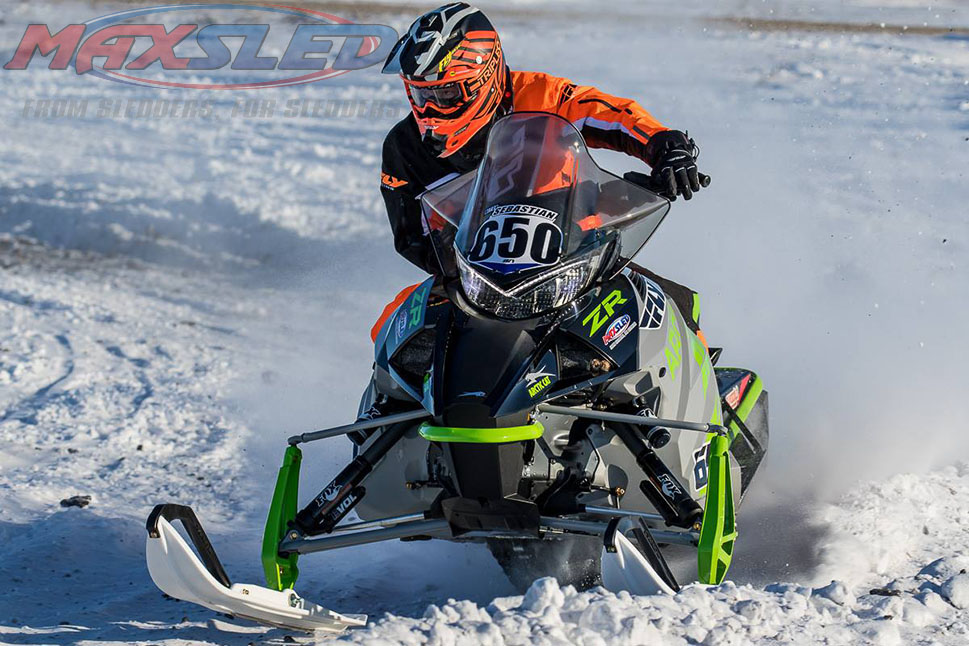 Coming at you from the frozen tundra of North Dakota. We just finished up at the second stop of the USXC series here in Manvel, ND and it was a rough one. The course was a 25-mile lap, made up of mostly ditches, fields, a little bit of woods, and a short section of river. It sounds pretty standard, but it was probably one of the roughest tracks I have raced on. When we arrived to the track on Saturday morning it was a bone chilling -22 degrees. But this weekend the cold didn't seem to bother me as much. With how challenging the course was, I still found myself sweating as I pulled off.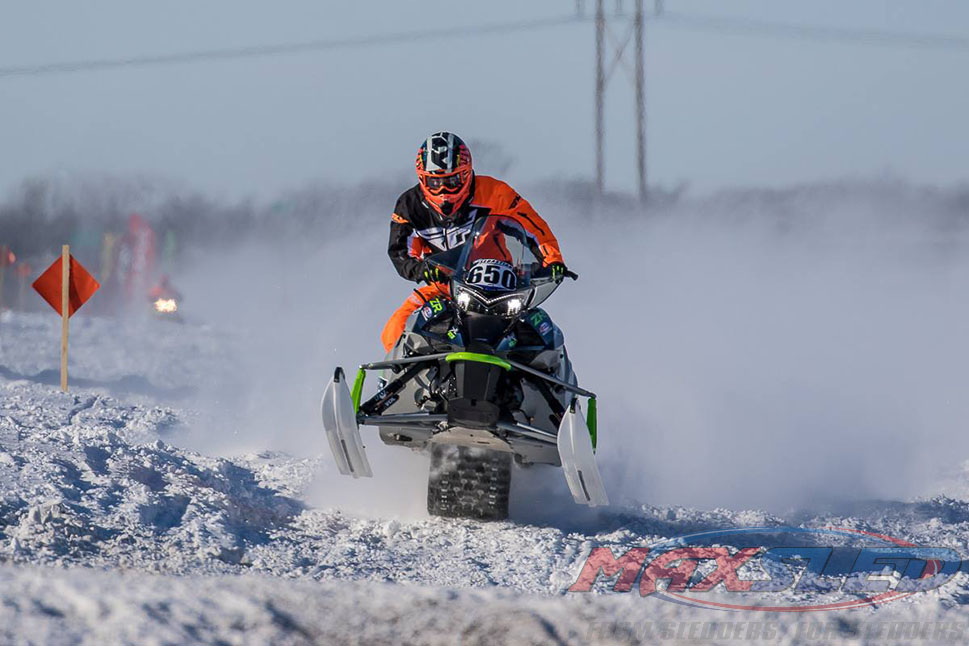 This weekend was just a one day race on Saturday, meaning no qualifying heats, just finals right away. The Semi Pro Stock class was the first round out for the day. It was a two-lap, 50-mile race, on the clock. They send us out two at a time, 20 seconds apart and it's all about who gets through the course with the best time. The guy who crosses the finish line first might not be the winner, so it can be a little extra nerve racking once you put in your run.
I felt like I had a good pace early on, being able to make a couple passes on guys who started in groups ahead of me. After the 50 miles, I came across just outside the top ten with the 11th best time out of 20 riders. As a racer, you always strive to be better but I'll take this finish, since it was my first race on our new terrain sled, an Arctic Cat 2018 6000 RR XC! I got back to the trailer and started catching my breath from the brutal track.
We had a short time before my second race of the day in the Semi Pro Improved class which would also be a two-lap race. We made a few minor adjustments to the sled, hoping to make it ride a little better.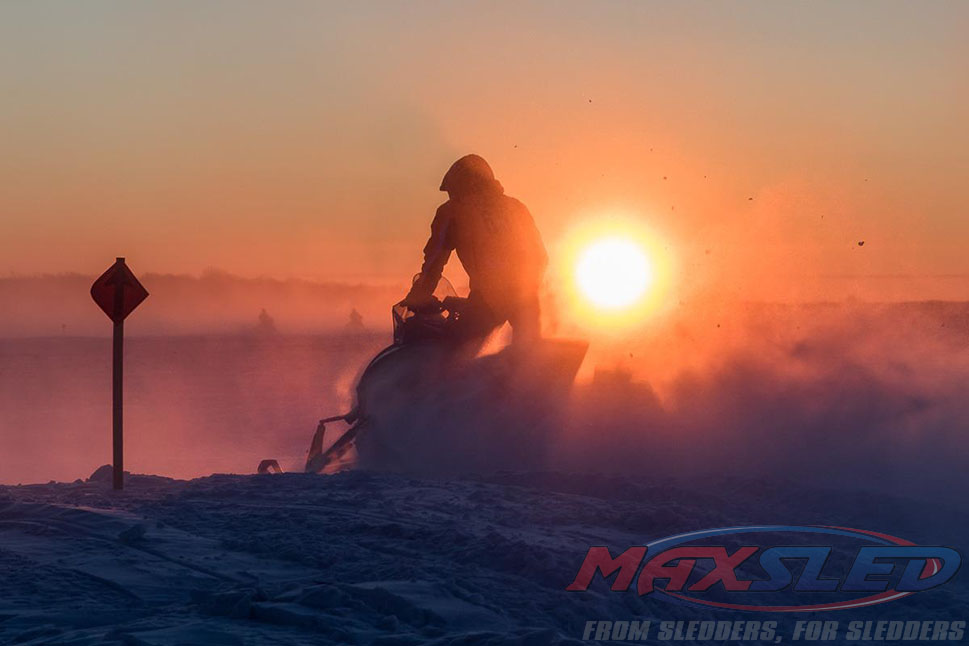 Again, felt like I had a good pace making a couple passes early. I rode an almost uneventful race, aside from coming into a corner a bit too hot and mowing down a couple small trees in the woods. I think it cost me a few seconds and put the first scratches in the sled, but we made it through. After the 50-mile race, I was able to come home with a podium finish in 3rd place! I was pretty happy about my results, especially considering how many machines didn't even finish the brutal track. We saw even some of the top pros coming in with bent handle bars and missing windshields.
Next weekend we head to Park Rapids, Minnesota for round three of the series. Don't forget to follow me on Instagram: mitch_sebastian and like our page on Facebook: Mitch Sebastian Motorsports for all the latest racing action!