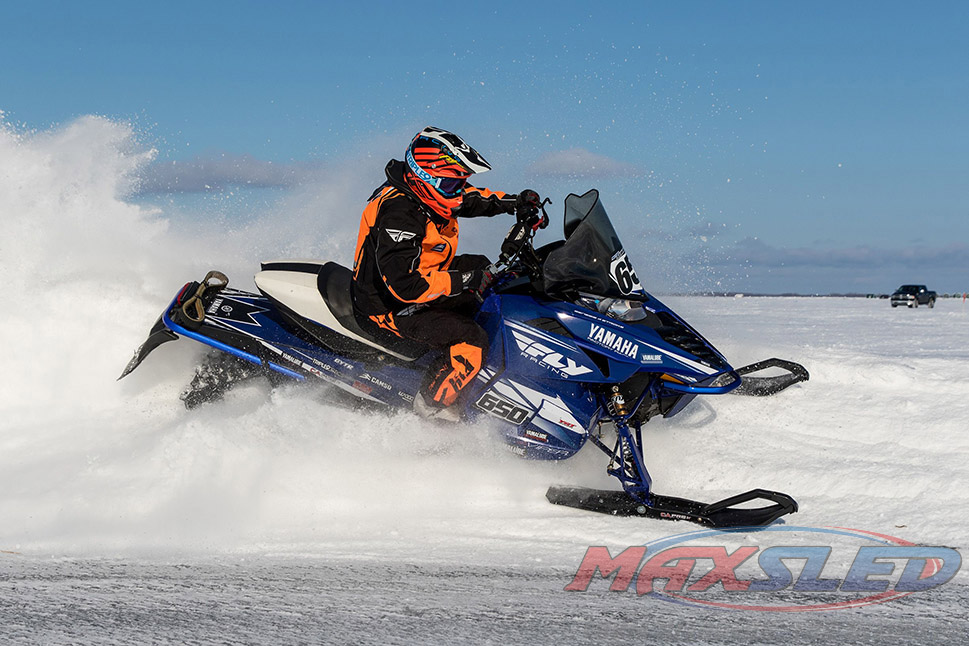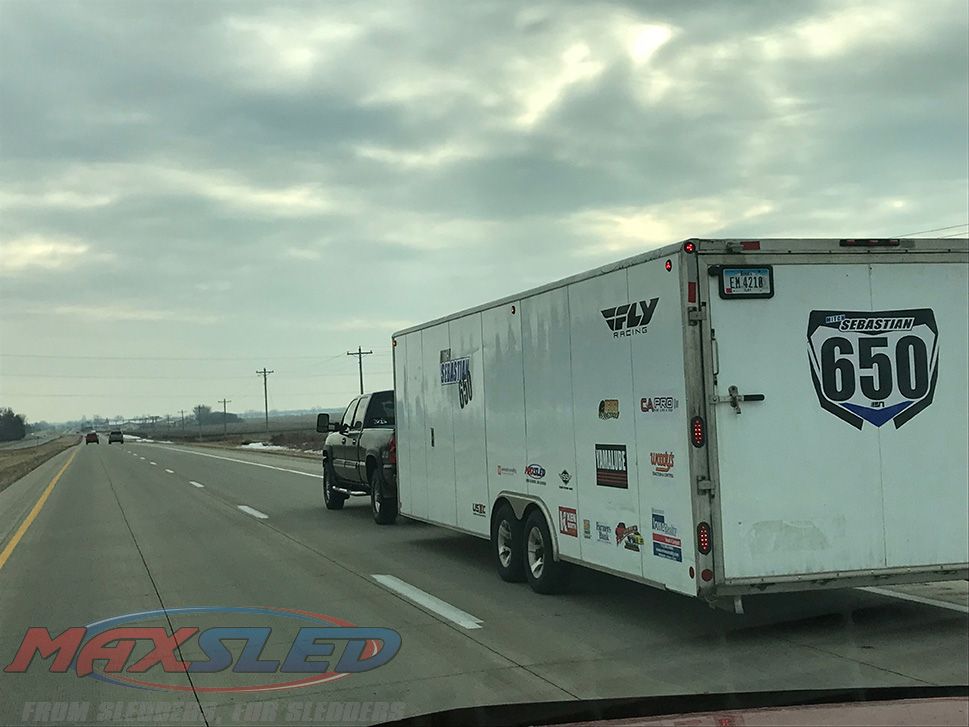 Good morning Max Sled readers. We are just getting home from spending the last few days on snow in the Wisconsin Northwoods.
Unfortunately, this weekend was supposed to be the first round of the USXC series but Mother Nature continues impose her bad sense of humor on the sledder nation. The Gerald Dyrdahl Memorial Pine Lake 100 has been rescheduled to December 30th-31st. We were excited when we heard they had decent ice a few weeks ago, but the warmer temps this last week took its toll and just made it unsafe to hold the event.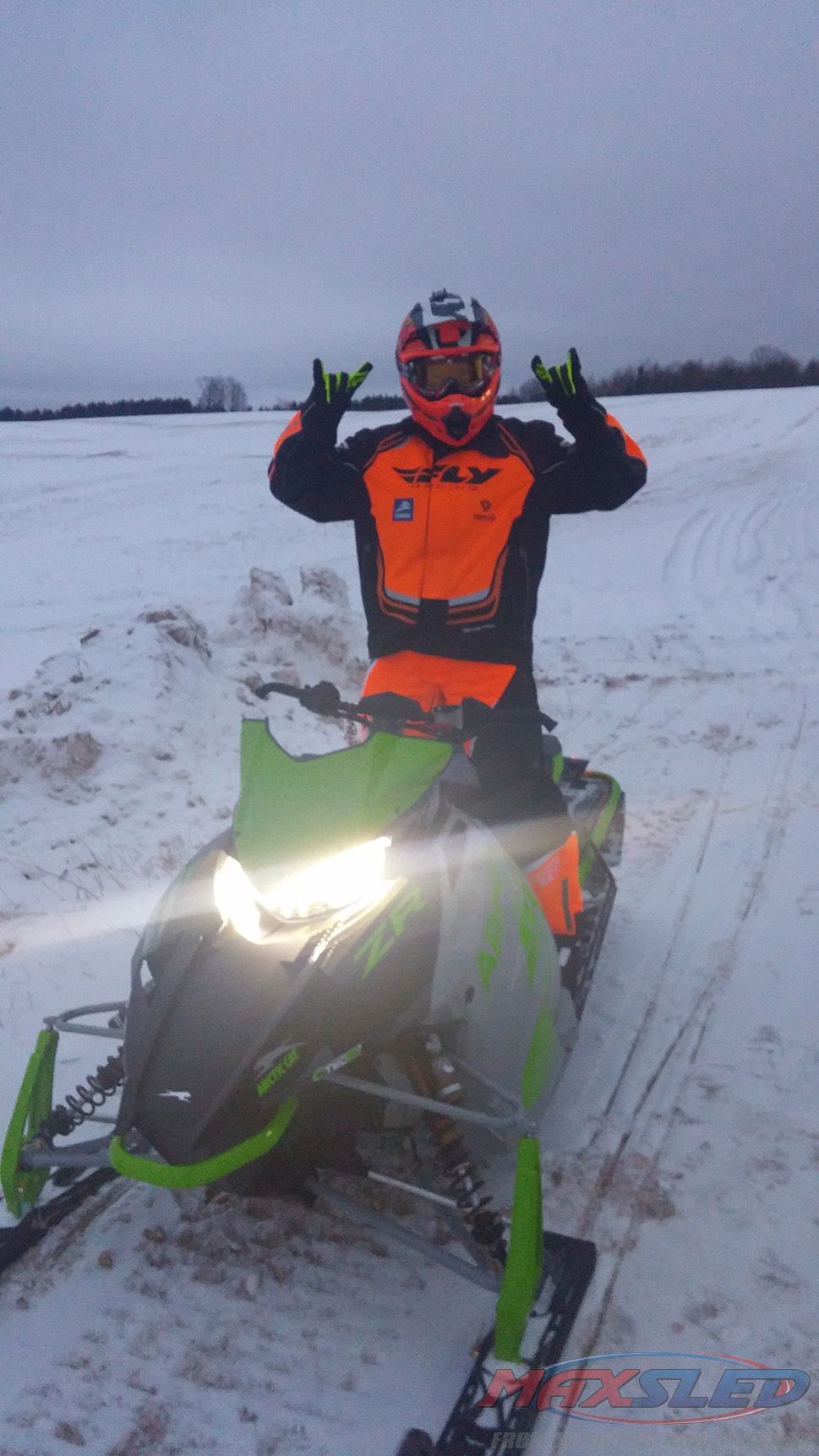 With good ice being hard to find virtually anywhere, we parked my trusty Viper ice racer and we took the opportunity to put some "break in" miles on my new ZR 600 terrain sled. Big thank you to Cory at J&K Snowmobile in Estherville, Iowa, for getting my buggy all prepped and ready to ride this weekend. We were able to find some good snow and get some riding in.
It feels good to finally get some miles on this year, as that is usually one of my disadvantages being as far South as I am. Getting good seat time is rare with our lack of snow especially the past few years. We usually have to travel to find snowy conditions for set up and testing, but we make the most of it!
Now it's time to continue work in the shop and pray for some cold weather! Hope to see you on the snow.