That's what I did when I slipped on the 509 Evolution helmet. Almost everything about the helmet is designed for snowmobiling. The first thing that caught my attention with these helmets were the graphics. This is by far the best looking helmet without getting a custom built airbrush job. The second eye ninja turtle bounce house catcher is the tight seal between the helmet and goggles. The gaps usually found by your temples where you usually get frostbite; don't worry about that with this setup.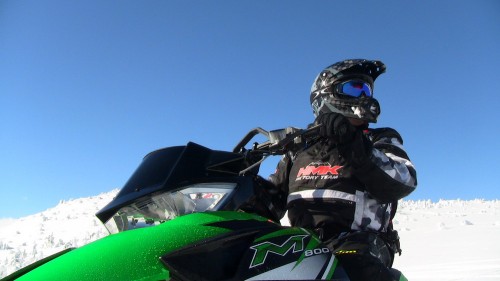 The 509 helmet in comparison with most others in the industry feels much lighter. I would say that it's the closest thing to carbon fiber without it being that. If I could change one part of this helmet, I would try to add some foam by the slots where your ears fit into. The biggest reason is to reduce the wind noise. I know I've lost hearing due to wind noise over the past two decades.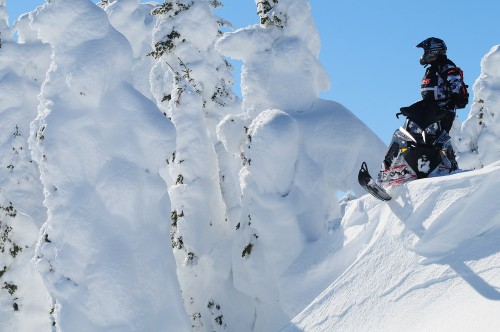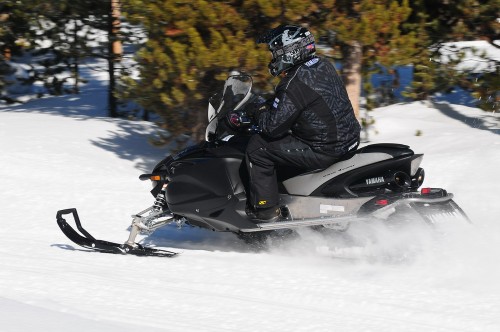 If your looking for that newest and greatest helmet, look no further than the 509 Evolution. Check them out on their web site.