Yamaha makes great sleds, for sure. But they are always improving them. How do you make a great sled even greater?
The 2012 RS Vector turns out to be a favorite from the Yamaha camp this year. We find it to be one of the best all around, fun and exciting snowmobile on the snow. People sometimes think (and I'm one of them) that bigger is better, but that's not the case here. While I like an engine that hauls the mail, when it comes down to it, it's not often you can hit top-end. It's acceleration and midrange that count, and the 2012 RS Vector delivers.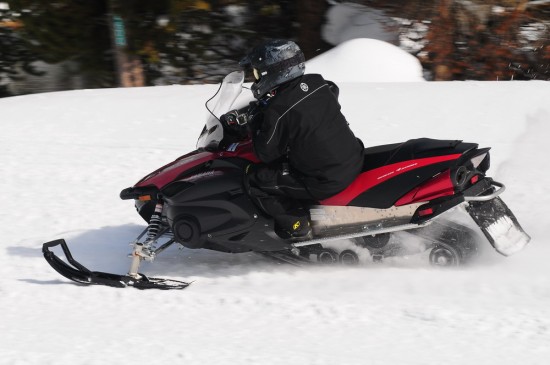 With the addition of fuel injection to this engine a couple years ago, the Yamaha took a great running engine and made it smoother and quicker, without sacrificing much in fuel economy. Now the RS Vector gets EPS (Electric Power Steering) and revised front suspension geometry. We now have the total package for most of the riding styles on the snow. I didn't think the power steering would make that big of a difference but it really does. Once you try it, you will be a believer.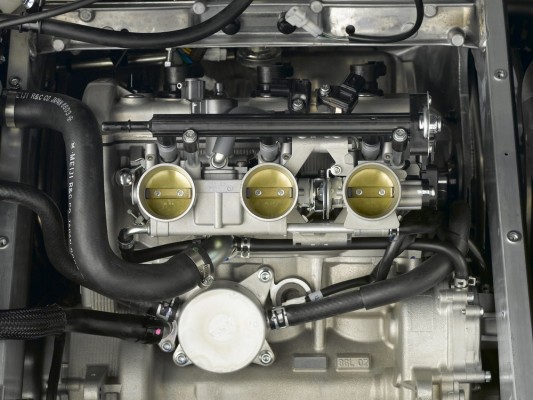 The key to the RS Vector having a huge fun factor in the trails is the combination of the three; horsepower, power steering and the updated geometry. You won't find it too much to handle yet there is plenty of quick acceleration that keeps you smiling  all day long. The RS Vector has the corner to corner covered.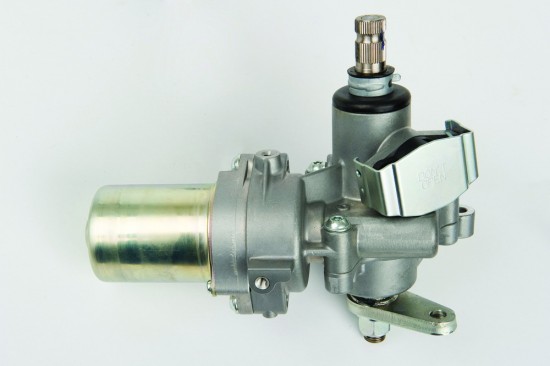 It gets even better and fits so many riding styles. You might be the rider that just likes to take it easy and enjoy the trails at a slower pace. That's great because you have one of the smoothest suspensions over the bumps on the RS Vector. The new power steering is a huge benefit when your just cruising  through the tight trails. I've been on trails where fighting the steering tires the shoulders, but EPS takes that away. The fuel economy is the best I have seen from any other sled on the market and the 4-stroke reliability is the best there is with Yamaha.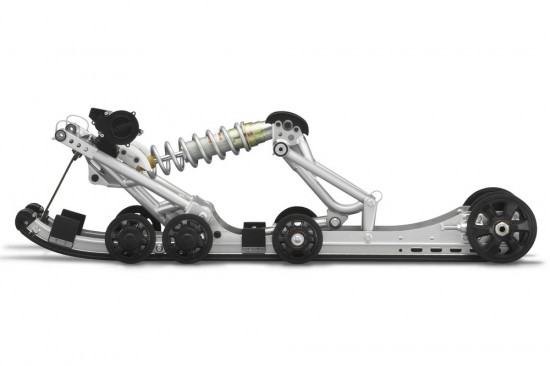 I have the opportunity to ride many different snowmobiles and one thing I look for is "Fun Factor". Snowmobiling is a fun sport and everybody wants to have fun doing it. When a snowmobile runs spot on, handles great in the trails, is comfortable over the bumps, and fits you well, you will have huge "Fun Factor". Take the 2012 Yamaha RS Vector for a ride with it's EPS and injected emngine for a ride and you'll know what I'm talking about.