Boy Scouts of America and The Salvation Army receive ATVs for youth initiatives.
Polaris Industries Inc. today announced the company has donated a total of 28 Polaris all-terrain vehicles (ATVs) and safety gear to the Boy Scouts of America's Northern Star Council's Tomahawk Scout Reservation, the second largest Boy Scout camp in the nation, and the Northwoods Camp, run by The Salvation Army, the world-wide leader of social, youth and rehabilitative services. The donation, valued at $100,000, is part of Polaris' long-term partnerships with the two organizations, focused on youth ATV safety practices and outdoor sports.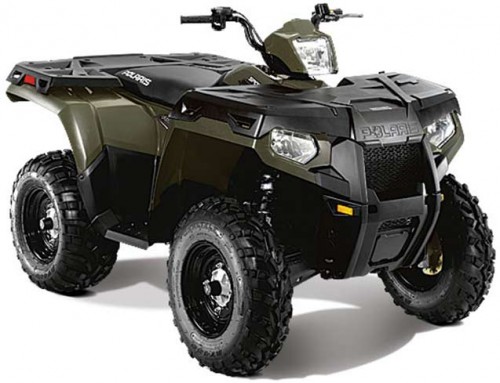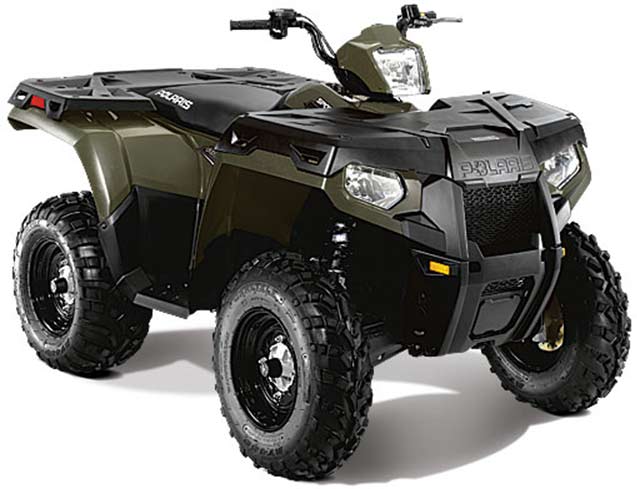 "Our partnerships with Boy Scouts of America and The Salvation Army offer outstanding opportunities to demonstrate how ATVs can be a positive educational tool for youth," said Scott Wine, Polaris CEO. "By introducing young people to the sport in a manner that emphasizes the importance of safety and responsible ATV ownership, Polaris can entice a new generation into the powersports community while providing a great experience for thousands of young people."
The Boy Scouts of America's Northern Star Council's Tomahawk Scout Reservation, located in Birchwood, Wis., is the destination for approximately 6,500 Boy Scouts, Webelos and adult leaders every summer. The new ATV program at the camp encompasses all aspects of safe ATV operation and ATV maintenance. Boy Scouts enrolled in the program also have the opportunity to earn merit badges for their participation.
The Salvation Army's Northwoods Camp, located on Elbow Lake, in Finlayson, Minn., accommodates more than 3,000 youth campers each summer. The camp offers various activities including swimming, hiking, fishing, camping, arts and crafts, archery, music, boating, ropes course, and the opportunity for spiritual enrichment. The core intention of the ATV program is to teach camp visitors new life skills such as changing oil, repairing flat tires, and other learning experiences that will help youth broaden their skills and build their confidence.
Polaris vehicles available to camp visitors at both camps include the easy-to-use Phoenix 200; the best-selling utility ATV of all time, the Sportsman 500 H.O.; and the award-winning Sportsman 550. The Salvation Army's Northwoods Camp also will have the most-popular youth ATVs, the Outlaw 50 and Outlaw 90, available to camp visitors. As part of both donations, Polaris will adjust models as needed and replace older units over time to ensure the camp always has safe, age-appropriate vehicles available.