Destinations articles are always fun to write because we can showcase a great place for you to plan your next trip. Of all the places I have ridden in this country the one that sticks out for me is northern Minnesota in a town named Tower. Here you will find some of very best trails in the country. One of the reasons why I like to stay there is because you have so many options of which direction you want to go.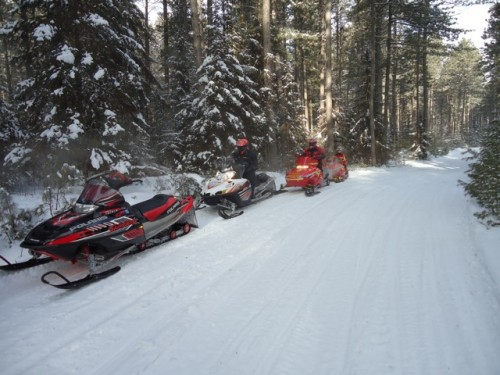 I would like to highlight my personal favorite for everybody to enjoy and that is the Arrowhead trail that leaves Tower, Minnesota, and heads northwest to International Falls, Minnesota. This is one of the most scenic trails you'll see in the state. You will find plenty of big rolling hills twisting through the trees, beautiful bridges, and a wide groomed trail that will last the entire day. This is a very well marked trail so getting lost is not an option. If you need a break for food or fuel there are plenty of great places along the way to stop. This is truly Minnesota's North woods at its best.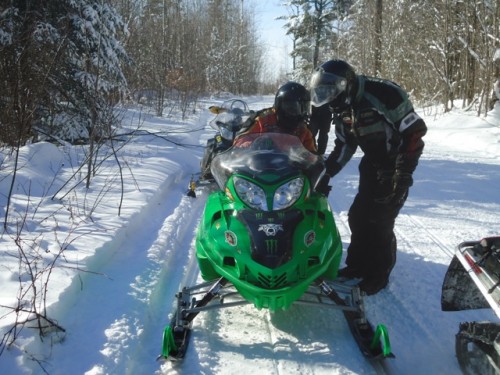 Watch out for the wildlife.  I have come across timber wolves, moose and plenty of white tail deer, and they are breathtaking. Once you arrive in International Falls you can spend some time ridding the trail across Rainy Lake. It's 34 miles of riding the border with Canada on one side and Voyagers National Forest on the other. Make sure you bring a camera because the scenery will blow you away.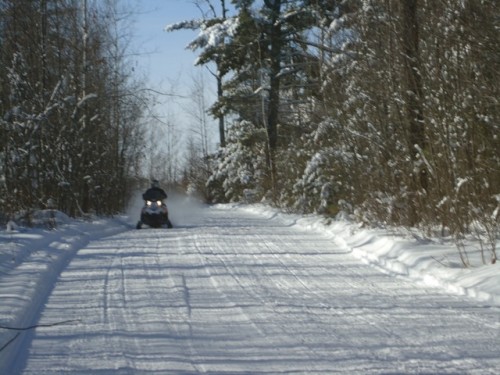 After that incredible day you just had, waking up the next morning  finds you with so many different ways you can explore. It might be to Ely, Minnesota or down to Virginia, Minnesota or you have the option to head over to the North Shore which opens up what could be another great destinations place to travel with so many great trails to choose from.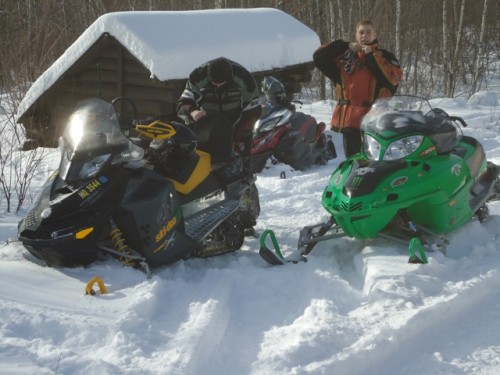 Tower, Minnesota gets a 10 plus from the Maxsled crew based on the beautiful and very scenic groomed trails, many different places to stay and tons of food and fuel stops. Truly a place that will not disappoint you no matter how far you travel to get there. For information on the area contact Lake Vermilion Chamber of Commerce at 218-753-2301 or www.vermilionlodging.com