The Deuce Speed Guard hand guards from Sportech are a brand new design made from lightweight material that are over-sized for maximum hand protection. The unique design allows the guard itself to be mounted on different hardware for different applications; from snocross to trail and even your ATV! Sportech engineered this hand guard using a dual compound that offers rigidity at the center and flexibility in the outer body.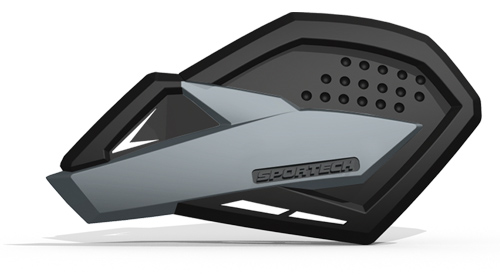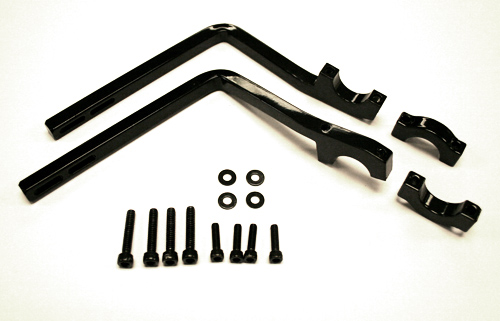 [ad code=4 align=center]
The Speed Guard "Deuce" protects your hands from ice, rocks and other flying debris along with keeping wind off your hands at higher speeds. For even more warmth, you can snap on a cold weather extension that will deflect even more windchill from your boney fingers. Check out The Deuce Speed Guard and Cold Weather Extension at www.sportechinc.com.