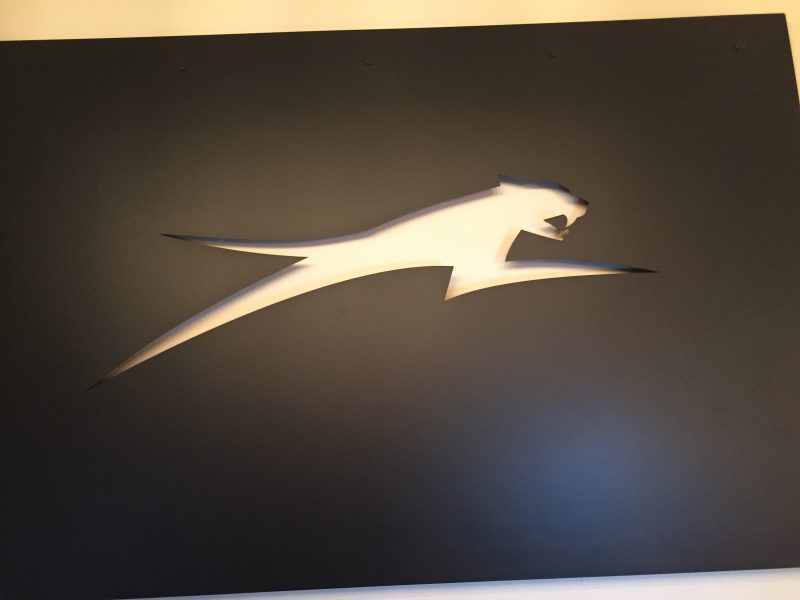 Arctic Cat Inc. has signed a definitive merger agreement under which Textron Inc. will acquire Arctic Cat in a cash transaction valued at approximately $247 million, plus the assumption of existing debt. Arctic Cat anticipates that tender offer materials will be provided to shareholders no later than February 7, 2017.
Seasoned snowmobilers will remember Textron as Polaris' parent company from 1968 through 1981, when then-president Hall Wendell led a Polaris management buyout to form the current Polaris Industries.
"Arctic Cat's board believes that Textron's offer delivers compelling and immediate value to our shareholders," said Christopher Metz, Arctic Cat's president and chief executive officer. "This transaction presents increased opportunities for the business to leverage our combined scale, accelerate growth and enhance product innovation in ways that will benefit our customers, dealers and employees." Textron is a multi-industry company with over $13 billion in annual revenues and approximately 35,000 employees.