Ok, we don't know what to think about this, but it looks quite interesting. Lochmann Cabins LTP of Trodena, Italy, designs cabs for tractors. They sent us a link to their site showing us their cabs for snowmobiles.
Apparently this cab is available to fit models from all four brands and is interchangeable. The video below shows how it's mounted, but it uses mounting blocks, vinyl pieces, and Velcro to seal the cold out.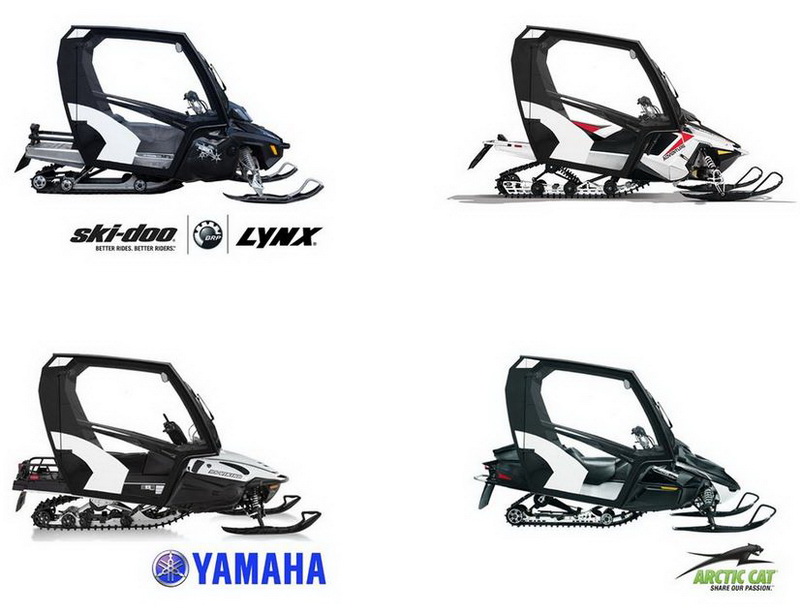 Made from lightweight material and designed with a metal frame, we can see this being useful for utility, hunting or ice fishing, but we're not sure how practical it would be for trail, ditch, or mountain riding. Maybe one of those cruising trail rides.
One application where this could really shine would be on Arctic Cat's Groomer Special. Riding in the comfort of a heated shelter while touching up the trails, and then heading out to the Crappie hole would be an ideal application for this cab.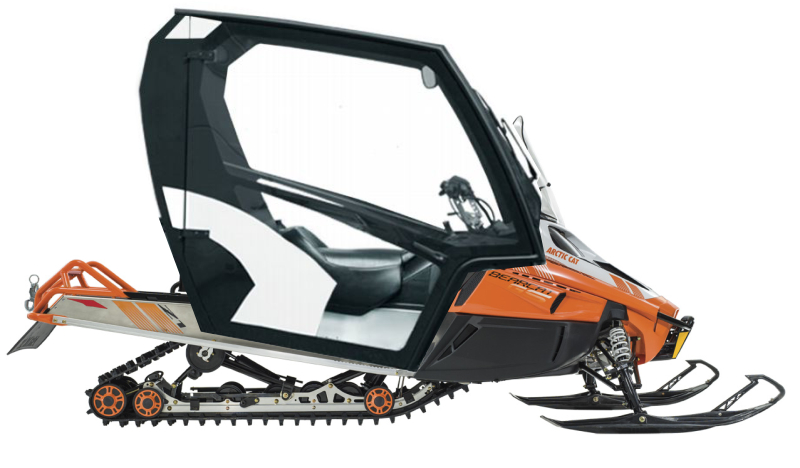 Still, there's probably a market for it in some parts of the world and you may see one or two at a ride in your neck of the woods. To find out more on these snowmobile cabs, visit ski-cab.com.