Curve XS Skis is one of the hottest skis tested by MaxSled Staff. These lightweight skis provide riders with the dependability to carve around the corners. They also give you excellent floatation in the deeper snow conditions.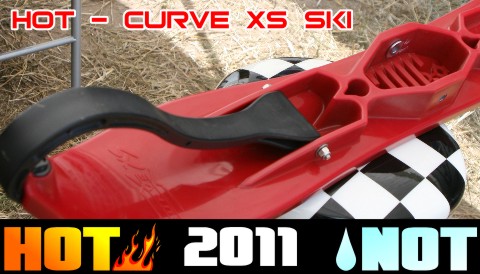 We found that they improve trail manners on your ninja turtle bounce house sled with less darting and give you more steering control. The Curve XS ski has a unique design that actually helps lubricate your slides by spraying a light mist of snow from the rear of the ski.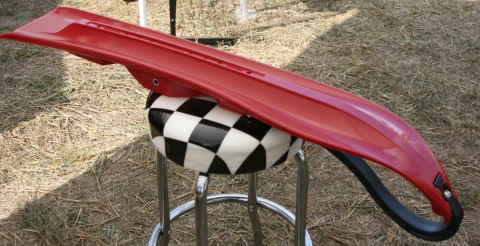 What is really a plus is when you receive them, they are easy to assembly with only a few tools. In minutes you can have them installed on your sled and be ready to experience everything the Curve XS ski has to offer.
Curve XS comes in many colors to match your sled. What "HOT" skis are going to be on your sled this winter? www.curvexs.com