This has been a debate for nearly as long as snowmobiles have been in existence. And, we have all been at fault.  Instead of paying the premium price at the dealer, we find so-called good enough oil at the big box stores, co-op or most likely the gas station where we fill up.
Sure, it is true that manufacturer's warranties are valid with any TCW-3 oil.  The TCW standard was developed from the Two Cycle Watercraft (TCW) industry.  Almost all boat motors were two-stroke at the time and there were millions of engines still in use from all manufacturers.  There were never enough snowmobiles for the oil industry to create its own standard, so it was left to the OEMs to develop their own.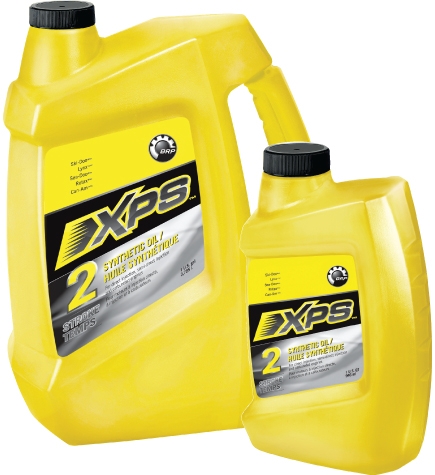 However, the TCW standard is not always sufficient for snowmobiles, especially today's modern engines.  In general, boat motors will run at a maximum of 5,000 to 6,000 RPM, they run at lower temperatures with a constant flow of cool lake water and are almost always run in ambient temperatures of 40-90 degrees F.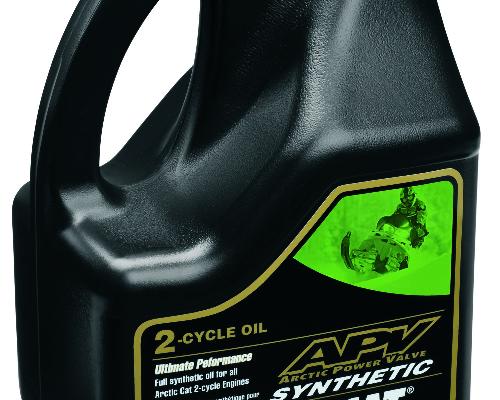 Snowmobiles, on the other hand, are run in the most extreme conditions that we can imagine.  It is not uncommon for today's high-revving engines to reach 8,000 to 10,000 RPM.  We are starting the engines in below zero temperatures and the coolant reaches 200 degrees in a matter of minutes.  What happens is that oil not specifically formulated for snowmobiles can suffer from viscosity breakdown, excess carbon buildup and much smokier burning.  These problems magnify with the power valves, fuel injectors and other modern components on the all of the new sleds.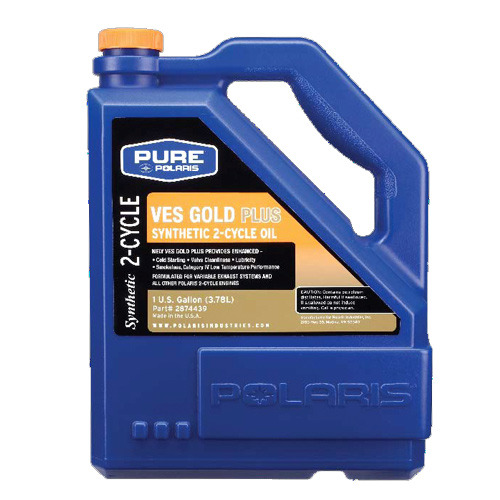 The new synthetic formulations from the manufacturers specifically address these concerns and are designed exactly for each engine platform.  The end result is a proven product with years of testing and countless dyno hours to deliver the best product possible.  This is a constantly moving target as oil from the OEMs is not the same oil that they offered even two years ago. They are constantly testing and adjusting the formula to provide the best protection possible for each new model.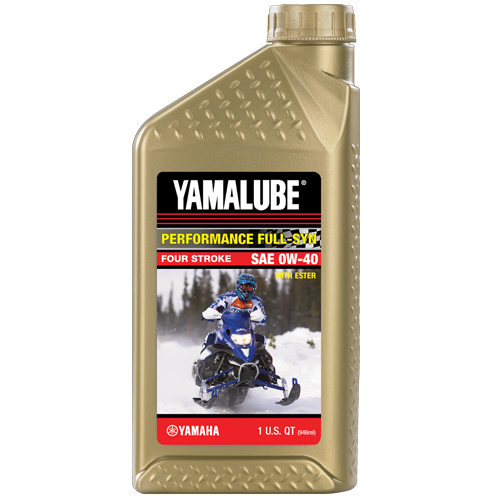 When it comes to maintaining an investment of over $10,000, does it really make sense to save $15 on a gallon of oil? Buy the stuff made for your machine and you will be rewarded with a sled that runs better, requires less maintenance and even smells better.