We've seen the information, but we've signed the embargoes. While we cannot reveal anything before the dates listed unless authorized by the OEMs, we will post it when we are allowed to. You've heard rumors, and so have we. We've even predicted a few gems in our previous article, but which ones? That remains to be seen.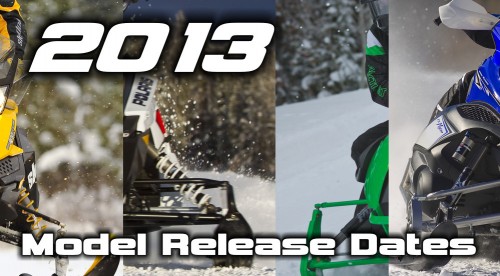 Here are the embargo dates so far:
Arctic Cat – February 29th, 12:01AM CST
Polaris – February 10th, 9:00AM CST, Pro-RMK
Polaris – March 6th, 11:00AM CST, Remaining Lineup
Ski-Doo – February 19th, 11:00PM CST
Yamaha – February 9th, 11:00AM CST, Special Model
Yamaha – March 2nd, 11:00AM CST, Remaining Lineup
These are the official dates unless something changes. Stay tuned!