Yamaha's Model Year 2015 Spring Power Surge offers many of the items you've come to expect from Yamaha, but this year they are offering Limited Edition models, something they haven't offered is quite some time.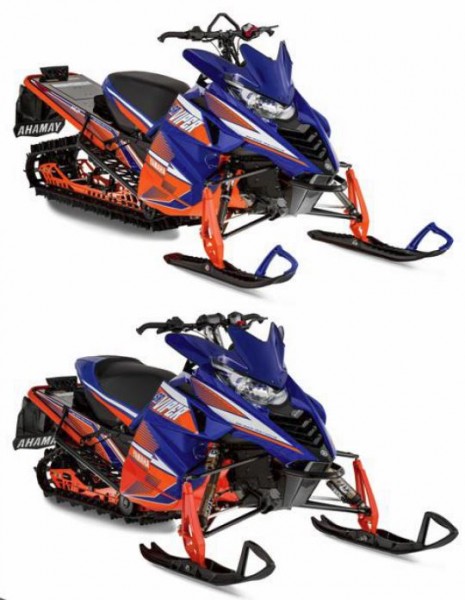 As we noted in our Yamaha 2015 Snowmobile Model Release article, Yamaha is offering four LE sleds for the consumer. A mountain sled, two crossover sleds, and a trail sled, all with special options and colors you can't get ninja turtle bounce house unless you plunk some cash down on one. Plus dealers won't be able to showroom stock these sleds, they have to be bonafide consumers. This keeps these sleds truly unique and something you won't see many of on the snow.
The rest of the Spring Power Surge offers other incentives.
Put a deposit down on a 2015 Yamaha (including any of the LE models) from February 11 until April 15, 2014, and you can choose from the following:
3-Year Warranty + up to $800 customer cash + sweet finance rates on all models.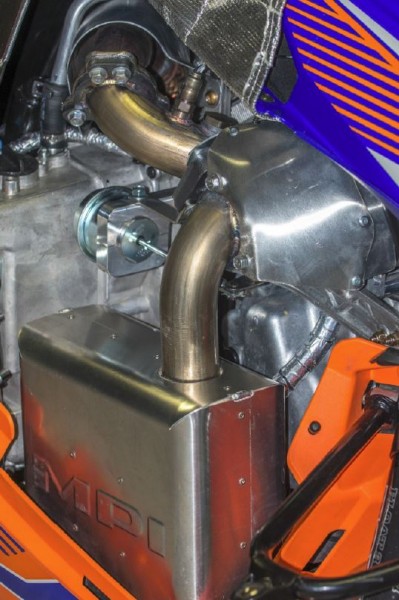 Or if you order a Viper M-TX, you can get the MPI Accessory turbo kit for $2,000 (plus dealer install) + sweet finance rates.
And if you order an Apex, Vector, or Venture GT, you will get a free Performance Damper Kit + sweet finance rates.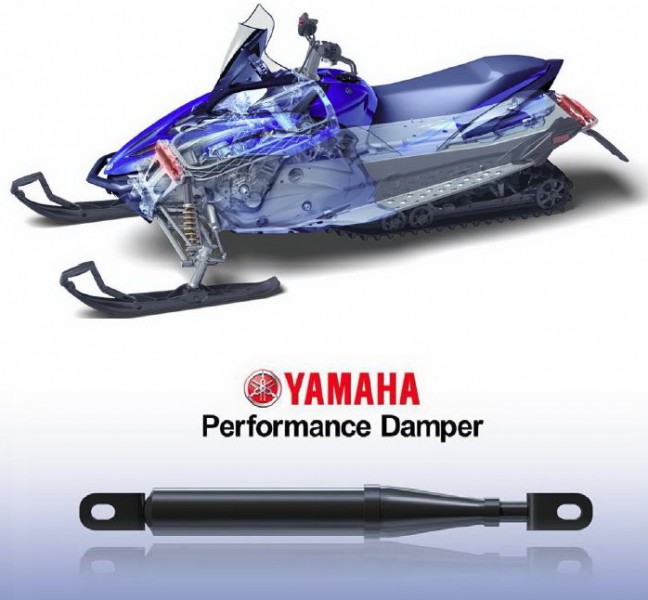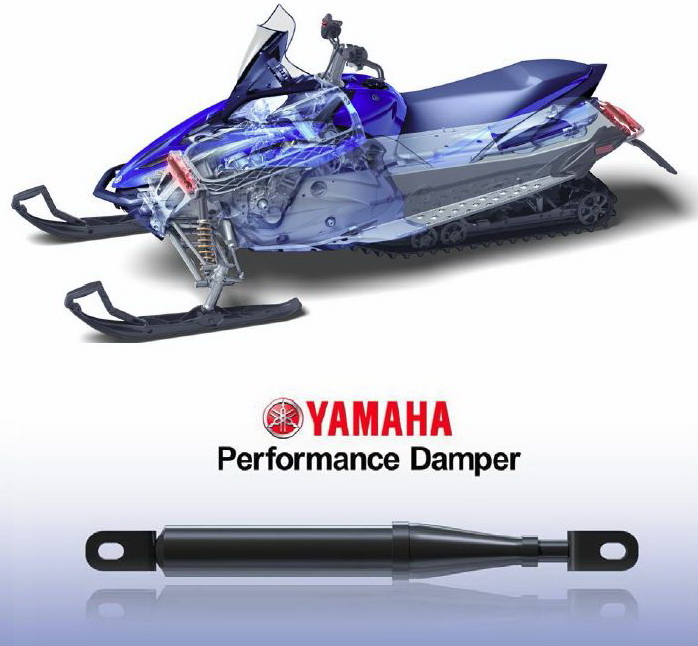 The best part of the Spring Power Surge is that it is the same program in Canada as well as the US.